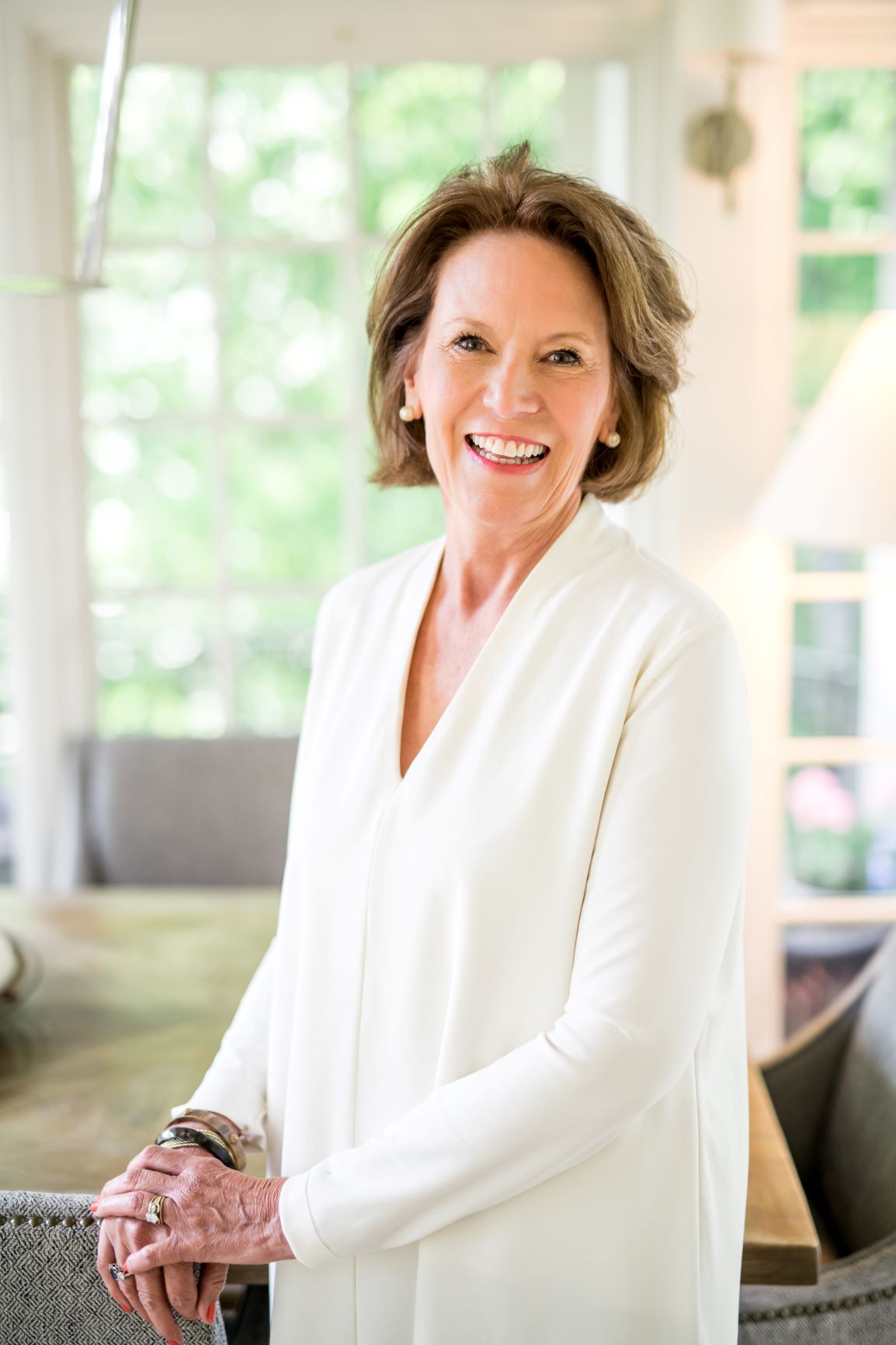 JANE BLICKENSTAFF, CRS BROKER/OWNER OF BLICKENSTAFF & COMPANY, REALTORS
Simply, one of the top real estate agents in the Lynchburg, VA area. A mover and shaker with decades of industry experience, Jane is involved in more real estate transactions than any of the other 700+ agents and brokers in the Lynchburg and Forest areas. Her smile and enthusiasm are infectious! If you're looking for a REALTOR who will help you buy the perfect home or sell your existing home, then look no further – Jane Blickenstaff is THE REALTOR for you.
With a Bachelor's degree in Interior Design from Purdue University and an eye for architectural elegance, Jane has an uncanny ability to see beyond the obvious. She can envision and articulate the potential in any property or piece of land, from new construction to estate restorations and renovations.
In addition to her vast sub-division and property development experience, and her "can do" approach to everything, her 40+ years of knowledge, experience, and connections in Lynchburg and the surrounding areas will give you an added advantage in your pursuit of the perfect home.
Jane exclusively represents many of the finest new developments in Lynchburg, Forest and Bedford County, as well as established upscale properties. She constantly has her ear to the ground searching for homes and neighborhoods to meet the specific needs of her clients.
Most importantly, Jane listens to you…before, during, and after the sale. Your needs and desires are the challenge and drive behind her search for the home of your dreams. Jane doesn't just sell homes, Jane sells lifestyles; schools, neighborhoods, kids' activities, medical needs; she'll have you feeling like you've lived here for years! Jane is inexhaustible in service, dedication, and availability. Exceeding your expectations is more than a job to her…it's her passion and her commitment.
Married for over 35 years to husband Steve, Jane is the mother of two daughters, Beth and Kate and grandmother to three beautiful grandchildren. She is, and has been, involved in key leadership positions on a voluntary basis in many organizations in the community including, Habitat for Humanity, James River Day School, The Junior League of Lynchburg, Lynchburg Humane Society, Central Virginia Community College, and others.
Jane is sensitive to the hopes and dreams of her customers seeking a comfortable, safe, and fulfilling lifestyle in or around Lynchburg. She is available anytime to discuss your requirements for a home. If you want to talk real estate, call Jane at:
(434) 384-8000 (Office)
(434) 660-3773 (Cell)
Industry Achievements:
Top Producing Agent in Lynchburg for over 35 years
In Lynchburg Real Estate since 1977
Owner/Broker of Blickenstaff & Company, Realtors
CRS – Certified Residential Specialist
Consistent top level award winner with the Lynchburg Board of Realtors
Represents over 10 of the areas premier builders