SKIP INTRO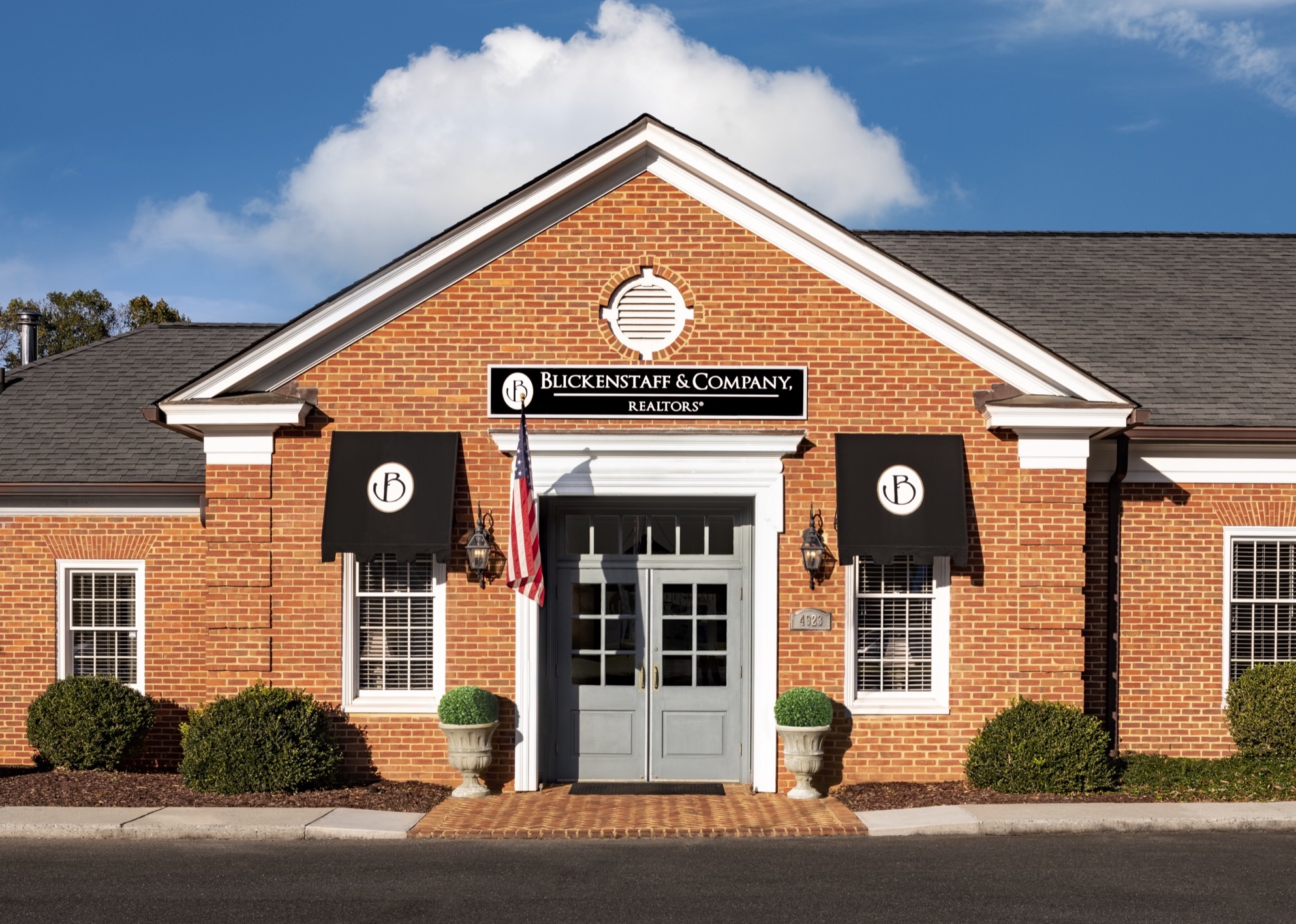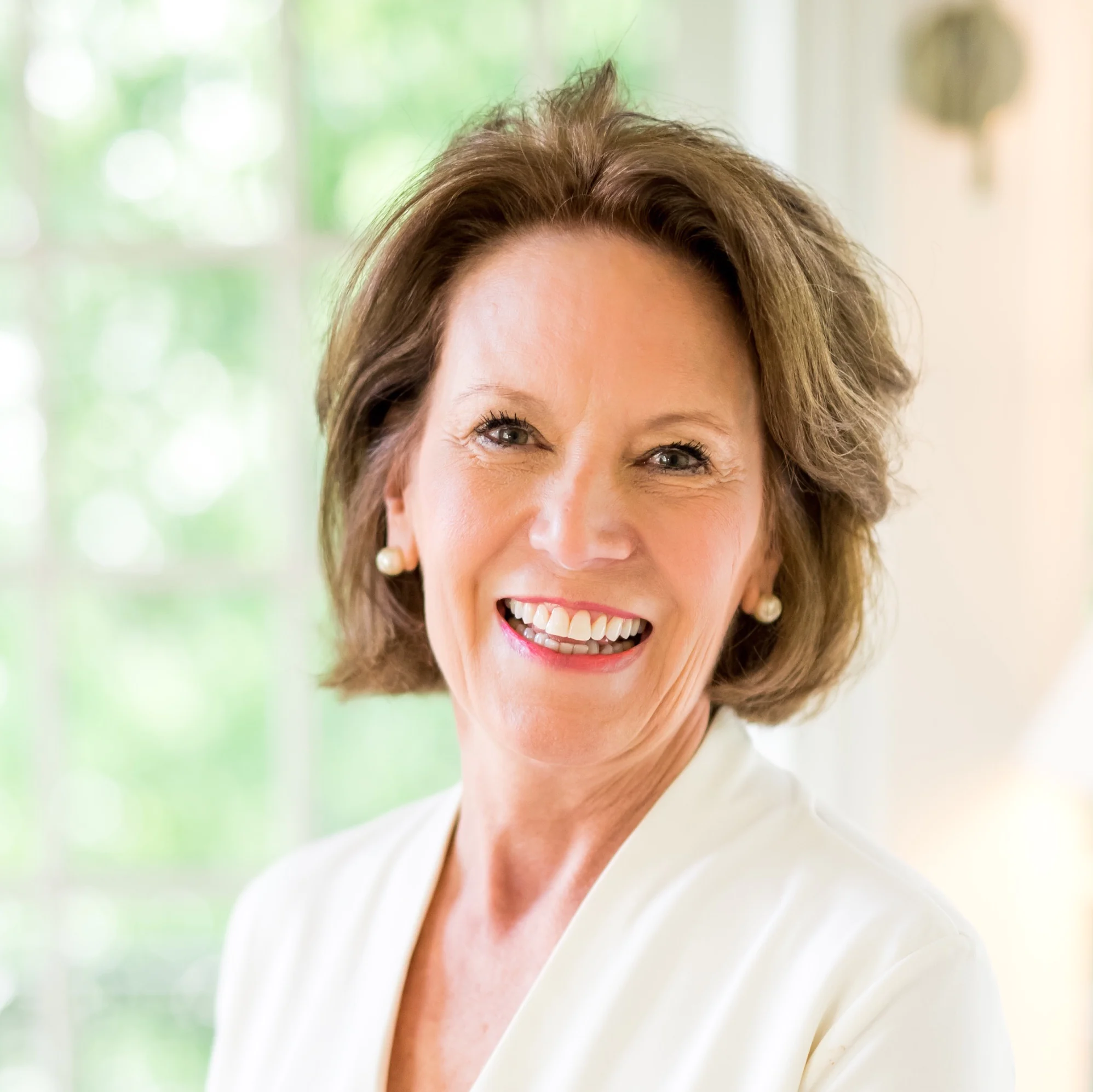 Jane Blickenstaff
Broker/Owner
Blickenstaff & Company, REALTORS®
Welcome to Blickenstaff & Company, REALTORS®
Welcome to Blickenstaff & Company, REALTORS®. We are a personal and professional real estate brokerage firm representing the finest residential property in Lynchburg and Forest, Virginia. As a true leader in Lynchburg real estate, we've succeeded because of our total commitment to quality and to our clients' satisfaction.
Whether you want to purchase the perfect existing home, build a new one, or sell your current home, pick up the phone and call us... or email us anytime. We can help.
Blickenstaff & Company, REALTORS® is small by design and remains committed to your personal satisfaction.
Jane Blickenstaff is a proud member of the Lynchburg Association of Realtors and the Charlottesville Area Association of Realtors.
""Wow, It was such a pleasure working with Jane and her staff. We meet Jane on a Thursday afternoon by that Saturday we had a contract on our home, and it was for above asking price. Because the home sold so quickly we did not have plans on where to live while our new home was being built. She found us a place to rent a very nice neighborhood. She and her staff answer your calls promptly and take care of any questions or concerns immediately.""
"Jane's enthusiasm and can-do style is infectious! Just when you think something is not going to work-out, just sit back and watch Jane make it happen! She has an uncanny ability to solve problems to everyone's satisfaction and does it with a smile on her and everyone's faces! I'd put Jane up against any Realtor/Broker on the planet."
"The market was tricky for sellers. Jane made it work. I was well aware that a-next-weeks-sale was exceedingly unlikely, and everyone selling on a slow market wishes for a fast sell, but the house sold faster than I had myself prepared for. Most of all, and the credits here belong to Jane! Once we had an offer on the house, she did all in her power to not let it go by the few little bumps in the road such as my unavailability caused by a business trip. Even after the sale, she provided a much appreciated barrier, and protected the sale..."
"Jane was very professional and knowledgeable about the area. She listened to our requests for a home and got us in the perfect home. I highly recommend Jane."
"The staff at Blickenstaff & Co.are second to none in regard to understanding your needs, attention to details, marketing, and just being there to make sure the little things get done during the process of buying or selling a home. We had them represent us on both ends of the process; when we bought our home 8 years ago, and again when we sold it last month. Perhaps most impressive is their work ethic and how the staff work so well as a team, with different staff able to contribute to satisfying your concerns and questions as they arise. ..."
"We listed our home with Jane Blickenstaff at Blickenstaff and Company in late October 2012. We discussed price and she recommended a price within the range that a professional appraiser stated where it should sell. Jane stated it would probably sell in February or March. Well, she did too good of a job since we had several offers for the house in late November. Jane and her staff took us through the appraisal and inspection process as painlessly as possible. The closing for us was a nonevent (we signed two pieces of paper prior to the cl..."
"Jane is the best!!!!!! She was very helpful every step of the way. She is professional and worked hard for us! We had a difficult property to sell, and after three years on the market with other realtors, Jane brought us a cash offer within several months of listing with her. It was an offer we couldn't refuse! We were so impressed with her, we used her to purchase our new house as well. I would not hesitate to use her again!!! She made what could've been a stressful and difficult time, very, very easy!!!! She did all the work and we foc..."
"I was amazed at the knowledge that Jane has of the Lynchburg area. Once we gave her our requirements and amount that we were willing to pay for a home, she went to work finding us the perfect place. We are extremely happy and our children love the neighborhood. Job will done Jane!!"
"Jane has helped me with the selling and buying of 2 homes in Lynchburg (1998 and 2013). Her knowledge of the local market is unsurpassed. She is a skilled negotiator and is unfailingly on your side when she represents you and your home. I highly recommend her."
"Jane was very knowledgeable about the area and what was available. She helped us determine what would be the best option for me and my husband. She showed up on time and took extra time to help us feel we were making the right choice. We decided to build a house in our dream neighborhood and she even helped us and the builder with the design thanks to her architectural background! We knew we could rely on her to solve any problems during the building process. She checked in with us several times during the long process. She is excellent ..."
"Jane is very knowledgeable and her suggestions to make the property the "best it could be" were right on target. Helpful every step of the way. Even arranged for a painter to solve a problem area after the offer was made."
"Very experienced and professional. Candid in her assessment and advice on what modifications or inducements may be necessary to generate traffic and receive offers."
"My husband and I moved to Lynchburg from out of town. Jane was wonderful to work with, especially with our unfamiliarity with the area. She was extremely responsive throughout the entire process. Jane has extensive knowledge of the Lynchburg market. We were first time home buyers and she was able to explain and walk us through each step. She is very easy to work with and I highly recommend her!"
"Our experience with Jane was fantastic. She was friendly, knowledgeable and sold our house in 2 days. Everything was easy and without stress. High praises for everything she did for us. I would recommend her to anyone selling a house."
"Because she is the best!! Whether you are a buyer or a seller she has your best interest and needs upmost. Have been using Jane for both selling and buying for over twenty years and would not even consider another broker. You will not be disappointed in choosing her."