SKIP INTRO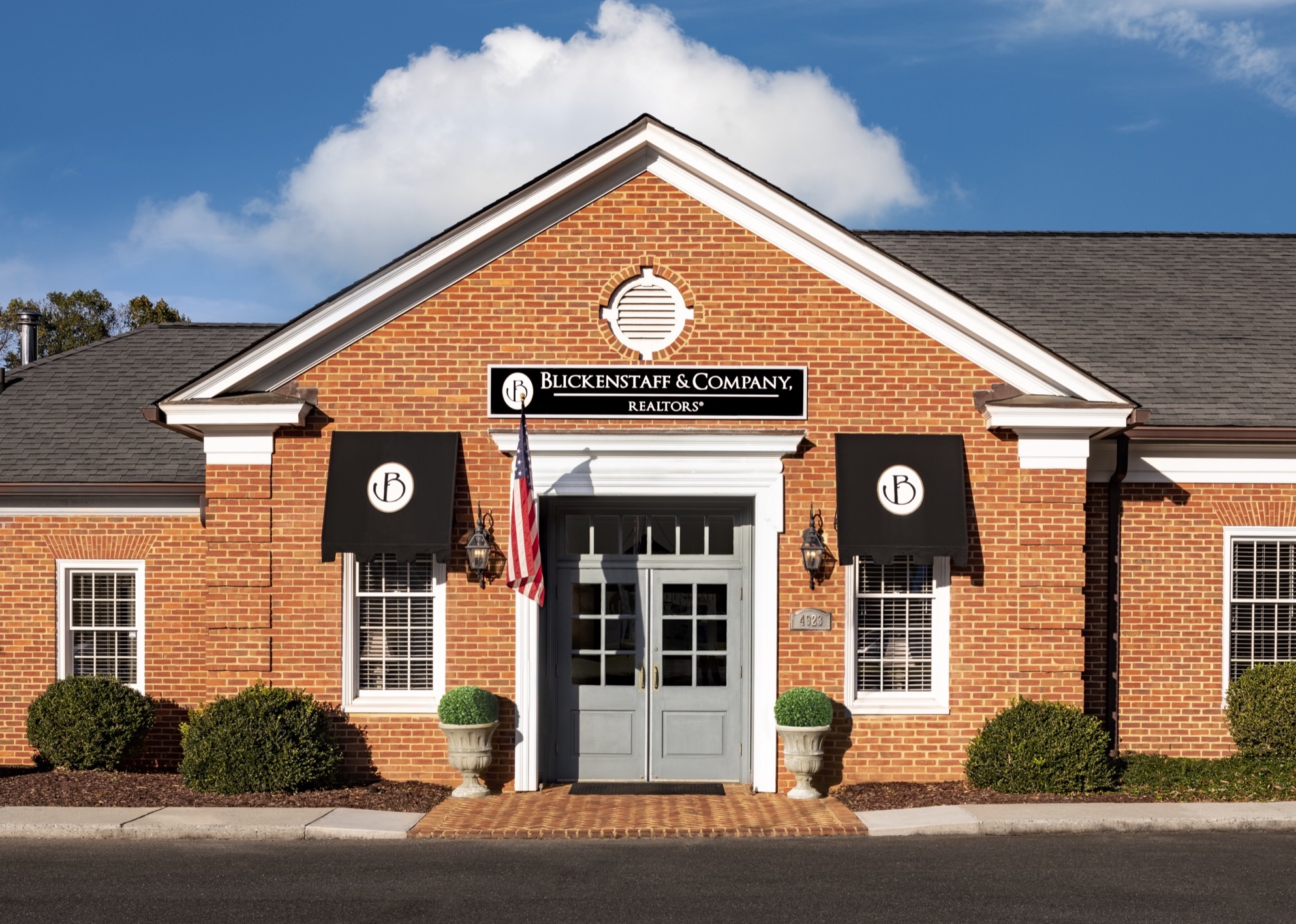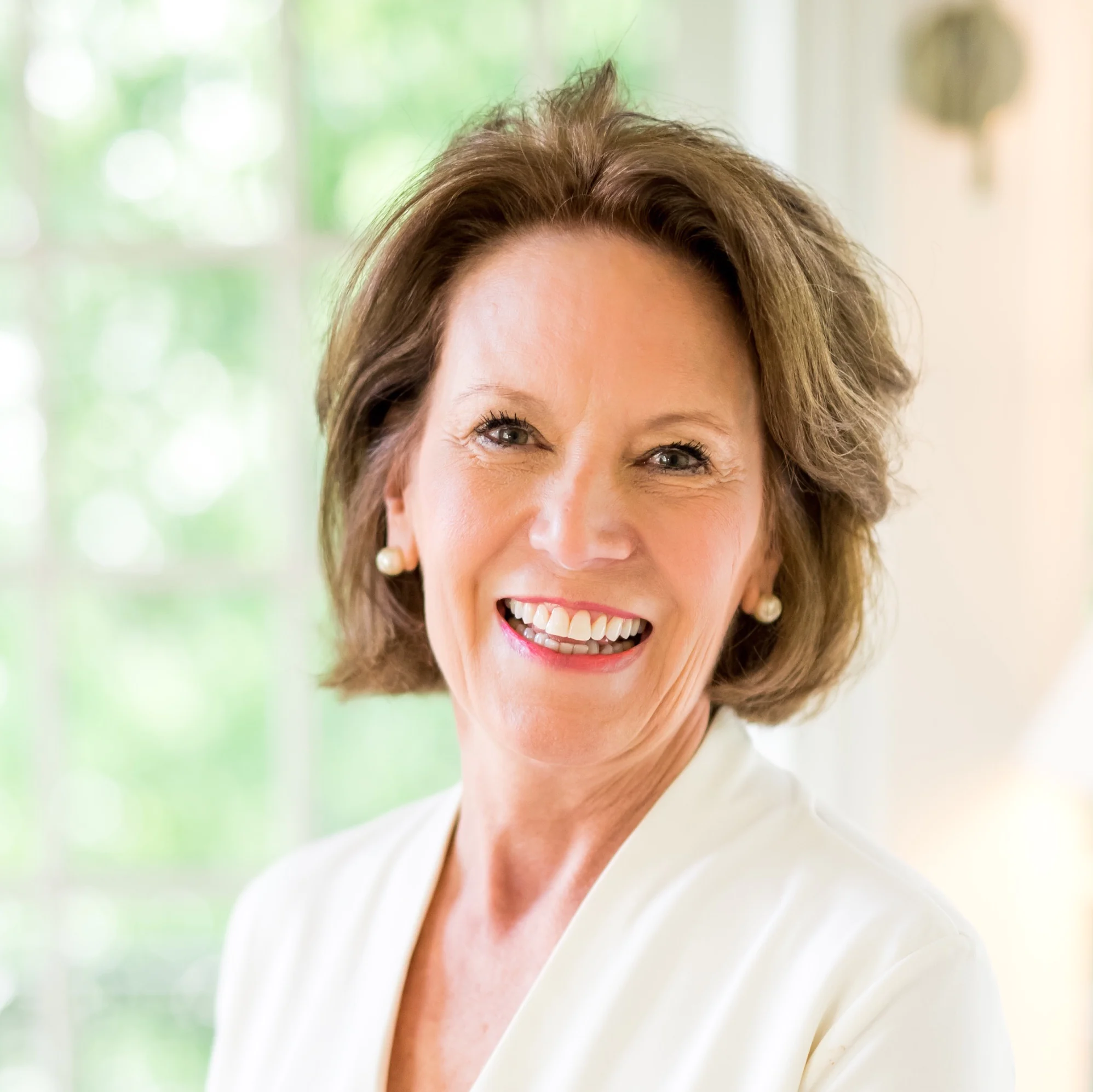 Jane Blickenstaff
Broker/Owner
Blickenstaff & Company, REALTORS®
Welcome to Blickenstaff & Company, REALTORS®
Welcome to Blickenstaff & Company, REALTORS®. We are a personal and professional real estate brokerage firm representing the finest residential property in Lynchburg and Forest, Virginia. As a true leader in Lynchburg real estate, we've succeeded because of our total commitment to quality and to our clients' satisfaction.
Whether you want to purchase the perfect existing home, build a new one, or sell your current home, pick up the phone and call us... or email us anytime. We can help.
Blickenstaff & Company, REALTORS® is small by design and remains committed to your personal satisfaction.
Jane Blickenstaff is a proud member of the Lynchburg Association of Realtors and the Charlottesville Area Association of Realtors.
"Jane sold us our wonderful home in 1992 in the Boonsboro area and she did such an incredible job that we contacted her again when we had to sell my father in law's house after he passed away. She really knows the Lynchburg area and is especially familiar with Boonsboro . She was SO helpful in terms of getting the house ready to put on the market and recommended a fabulous person to help us sell his furnishings. The house sold very quickly and she was great walking us through all the things involved with selling a home. She and her daught..."
"Jane was amazing to work with! She is exceptionally intelligent, kind, communicates well and tended to the details in a seamless fashion. She takes a true interest in getting to know her clients so that she can effectively meet their needs. She's the best!"
""As first-time homebuyers in Lynchburg, VA, we couldn't be happier with our experience with Realtor Jane Blickenstaff. Her professionalism, knowledge of the market, and dedication made our home buying process smooth and enjoyable. Jane listened to our needs and preferences, guiding us patiently to find the perfect home. She kept us informed, handled negotiations expertly, and made the closing process stress-free. Her network of contacts proved invaluable in finding reliable professionals for inspections and financing. We highly recom..."
""Our experience with Jane as buyers in 2 real estate sales was excellent. She listened carefully to our goals and objectives, matched them to the properties that we bought, and helped us through the process both before and after the sale. Pattie and I would give Jane our highest recommendation.""
""When moving to Lynchburg five years ago, Jane was the first person we contacted. She did an excellent job listening to our needs and matching prospective homes to what we were looking for. The house we bought was perfect for what we needed at the time. Since that time she also helped us recently downsize and sold that house within hours. She is very well connected, understands the market, and has an uncanny sense of empathizing. ""
""Jane is without question the best realtor in Lynchburg. Not only does she have unparalleled knowledge of the local and regional market, but she has an uncanny ability to understand your unique goals and needs - she is the best!""
"I have told everyone I made a very smart choice when I enlisted the professional services of Blickenstaff & Co. You and Kate helped me tremendously during a most difficult time. Your knowledge, connections, responsiveness and professionalism took away the trauma of dealing with the typical stresses of selling a property. And not just one, but two! I no longer had my backup man to lean on, but the two of you made it possible for me to do these transactions solo and so very timely. I am so grateful the angels guided me in your direct..."
"After my dad died in early December, I was faced with the daunting task of dealing with his estate and, especially, selling his home in Ivy Hill. Fortunately, I was referred by several people to Jane and her daughter, Kate, and I am lucky that I was. Jane and Kate made the process simple and effective. By early Feb, my dad's home was sold and the transaction completed under terms and conditions more than fair for everyone involved. She and Kate provided expert advice, got the home ready to go on the market (which I could not do since I l..."
"We purchased our new-construction home in Lynchburg through Jane in 2009. We were transferring into the area and could only look for homes on weekends. Jane spent a long holiday weekend with us, 12 hours each day, showing us a large selection of properties. Once we decided on the new construction, Jane represented us with the builder, ensuring everything was perfect before the closing. After 12 years, when it was time to sell, we immediately sought Jane's assistance, and once again she came through for us. Showings began immediately, we ..."
"We have worked with Jane on numerous transactions relating to both selling and purchasing homes. She and her staff are true professionals, advocates, and friends. We offer the strongest recommendation possible for Jane and her team; they are top notch."
""Wow, It was such a pleasure working with Jane and her staff. We meet Jane on a Thursday afternoon by that Saturday we had a contract on our home, and it was for above asking price. Because the home sold so quickly we did not have plans on where to live while our new home was being built. She found us a place to rent a very nice neighborhood. She and her staff answer your calls promptly and take care of any questions or concerns immediately.""
"Jane's enthusiasm and can-do style is infectious! Just when you think something is not going to work-out, just sit back and watch Jane make it happen! She has an uncanny ability to solve problems to everyone's satisfaction and does it with a smile on her and everyone's faces! I'd put Jane up against any Realtor/Broker on the planet."
"The market was tricky for sellers. Jane made it work. I was well aware that a-next-weeks-sale was exceedingly unlikely, and everyone selling on a slow market wishes for a fast sell, but the house sold faster than I had myself prepared for. Most of all, and the credits here belong to Jane! Once we had an offer on the house, she did all in her power to not let it go by the few little bumps in the road such as my unavailability caused by a business trip. Even after the sale, she provided a much appreciated barrier, and protected the sale..."
"Jane was very professional and knowledgeable about the area. She listened to our requests for a home and got us in the perfect home. I highly recommend Jane."
"The staff at Blickenstaff & Co.are second to none in regard to understanding your needs, attention to details, marketing, and just being there to make sure the little things get done during the process of buying or selling a home. We had them represent us on both ends of the process; when we bought our home 8 years ago, and again when we sold it last month. Perhaps most impressive is their work ethic and how the staff work so well as a team, with different staff able to contribute to satisfying your concerns and questions as they arise. ..."