Kate Blickenstaff Poats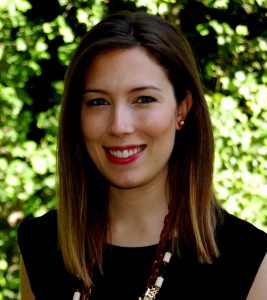 Choosing a career in real estate was an easy choice for Kate! As a native of Lynchburg and daughter of one of Lynchburg's top producers, Kate grew up around the real estate business. After earning her Bachelor's degree in Business Marketing from the University of Kentucky, She moved back to the "Burg" to bring a fresh and enthusiastic approach to the Lynchburg market!
As a senior assistant to her mother, Jane Blickenstaff, for many years, Kate worked with her to close over $80 million in sales. She has had firsthand experience working deals on all levels and learned exactly what it takes to run a successful real estate business.  Kate has already established herself as one of the top producing agents in the area. In her first year, Kate worked to close $5.5 million in sales. Since then she has closed over $20 million in sales.
Kate loves Lynchburg and is very familiar with what the area has to offer. Having attended both private and public schools, she has first hand knowledge about all the educational opportunities in Lynchburg and surrounding counties. In addition to her full time real estate career, Kate volunteers for many community organizations and is a proud member of the Junior League of Lynchburg. With both her marketing expertise and having worked for Lynchburg's Top Producer, Kate is armed with the experience and expertise to represent both buyers and sellers.
kateblick@gmail.com
(434) 258-1400 (Cell)